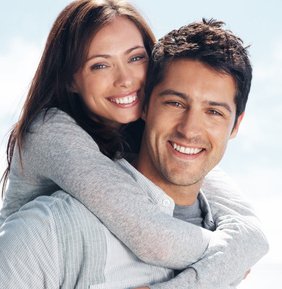 You can pay for your office visits and any treatments by cash, cheque, credit or debit card at the time of treatment. We also accept most major dental insurance plans. To discuss your payment options or insurance coverage, please call 931-250-4329.



For your convenience, we are pleased to accept patient financing through CareCredit and Citi Health. Please inquire for more information, or click the links below.



Careington
This is the In-Office Dental Plan we offer to our patients. By signing up on this plan, you will receive a significant discount over our usual and customary fees. This plan also covers the individual and their immediate family.
Call us today so we can answer any questions or concerns that you may have


Prosper Healthcare Lending is the premier financing company in the healthcare industry. With over $5 Billion borrowed and over 250,000 people empowered, this is a name and a program you can trust.
Here are some of the benefits you'll receive with a loan from Prosper Healthcare Lending:
Immediate decisions without affecting your credit!
Longer terms for lower monthly payments
No collateral required
No prepayment penalties
Fast & easy loan inquiry process
100% Confidential